Idle tap tycoon mobile game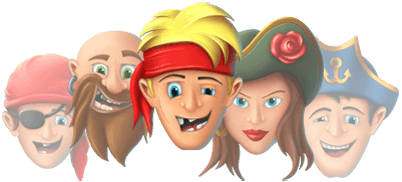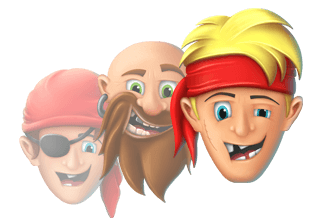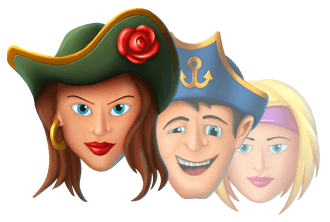 Welcome to an amazing idle tycoon mobile game.
Be the best idle trader ever and be a billionaire!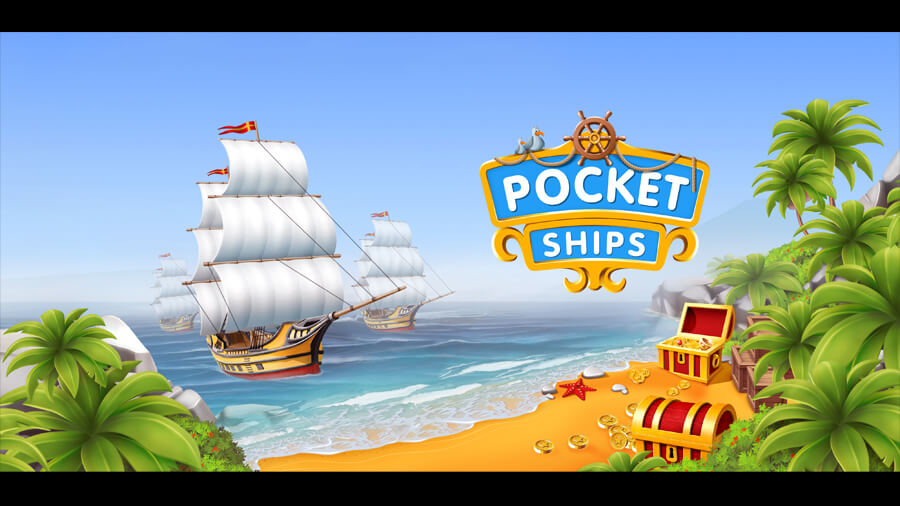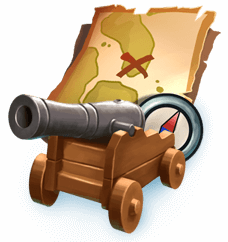 Grow your sailing idle empire
Explore new horizons and unlock new seaports
Upgrade and customize your ship fleet
Hire sea captains and township managers
Pick crops and goods for trading
Collect amazing items
Send your naval fleet to expeditions
Conquer big pirate ships
Unlock new events
Get star bonuses and gem rewards
Play offline everywhere
Free to download

Pocket Ships is an idle mobile game with an amazing feeling to play!
Enjoy it!